Quality, Value and Dependability...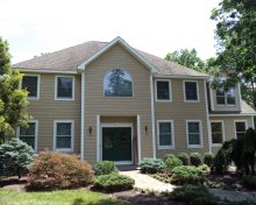 Vinyl Siding is the number-one siding material available. No other exterior home improvement beats Vinyl Siding for its many resilient qualities. Vinyl is a sealed surface that rain, cold, salt and snow cannot penetrate. Vinyl Siding is an excellent, low cost way to improve the exterior of your home. It outlasts a new coat of paint by many years, is extremely low maintenance and is easy to maintain. It will even act as a layer of insulation against heat and cold weather. Vinyl siding is a great way to give your house many years of virtually maintenance free good looks!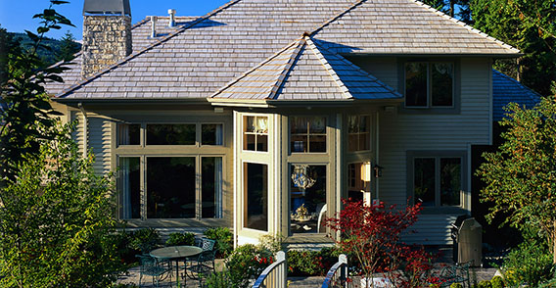 What D&D is really all about...
Whether you are looking for an exterior face lift for your home, wanting to diminish your energy costs, or just simply would like to reduce your overall home maintenance, D & D Home Remodelers has a siding system to meet your needs! D & D is a trusted New Jersey Siding Contractor with over decades of experience. At D&D we install vinyl and fiber cement siding system. Let D&D's sidings enhance the beauty, durability, sustainability and over all value of your home. It will be the best decision you'll ever make when it comes to your home. Call D&D Home Remodelers to find out about the impressive variety of profiles, shapes, and colors of siding we offer to compliment and enhance any architectural style!
So many brands and so many styles with which to create the home of your dreams
Add value, style, and beauty to any home...
A backyard retreat or for entertaining friends and relatives, decks and patios are a great addition to your home's outdoor living space.
D&D Home Remodelers adheres to a simple philosophy of Total Customer Satisfaction and requires No Down Payment. Contact us today!